In 2023 TradandGo turns 10
In 2023 TradandGo turns 10. But do you know how we got started?
We're just ordinary people who can't believe how time has flown. But for us, it's been an exciting decade. We've seen a project born during the dark years of the financial crisis come of age with the help of an entrepreneurial spirit and in a highly professional environment. 
Tradandgo was born in the winter of 2013 and is now all grown up. Ironically, when we launched as a translation and editorial services agency, we thought that we would mainly be operating in Spain. But it's actually, and happily enough for us, the opposite: 70% of our customers and our business come from outside Spain. 
One secret that we've never revealed until now is that our origin story draws on the experience of our founders with the first truly European online magazine. Cafebabel.com was a magazine published in multiple languages, that from the beginning of the 21st century began to be noticed for its work in fostering European-focused public opinion from the perspective of the Eurogeneration, the pioneering cohort of young people who don't remember their countries not being part of the European Union. That's why at the beginning we focused on and specialised in translation, subtitling and interpretation within the press and communication industries.
A decade on, we've turned our hands to many new skills and we're now experts in financial translation, with clients like L'Oreal and Nordic Guarantee, as well as legal translation for customers including Bird & Bird and Abanca and food industry translations for Abbot Kinney's, Abantal and Biogran.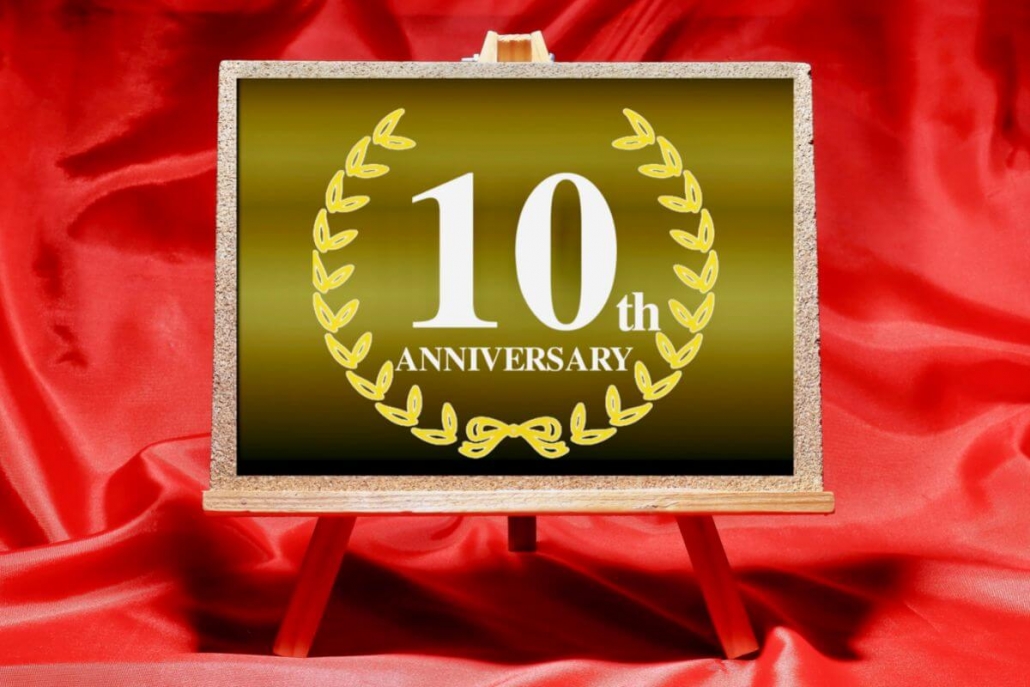 Company spirit
Having said that, we've remained true to our guiding spirit as translators and journalists committed to the global challenges of our times. We're proud to be the team that drafts the daily sessions for the Parliamentary Assembly of the Council of Europe in four languages. As well as translating marketing campaigns for the European Commission, Nivea and Lora Alliance and reports for the International Center for Journalism.
Our challenges for the next 10 years include increasing our expertise in literary translation, continuing to focus on the human factor in our daily work. As well as continuing to follow the greatest adventures of our time through the translated word. And of course we hope that time continues to fly!
In 2023 Tradandgo worked with double the number of translators and collaborators and in twice as many languages as when we started ten years earlier. On this 10th anniversary we would like to wholeheartedly thank those who have trusted in our services and our business. As well as the hundreds of professionals who humbly and diligently produce excellent work every day.
So we celebrate that in 2023 Tradandgo will be 10 years old. Happy birthday, Tradandgo!
https://www.tradandgo.com/wp-content/uploads/2023/02/decimo-aniversario.jpeg
800
1200
Agencia de Traducción
https://www.tradandgo.com/wp-content/uploads/2023/01/Diseno-sin-titulo-2-min.png
Agencia de Traducción
2023-02-27 00:40:55
2023-02-27 00:40:55
In 2023 TradandGo turns 10