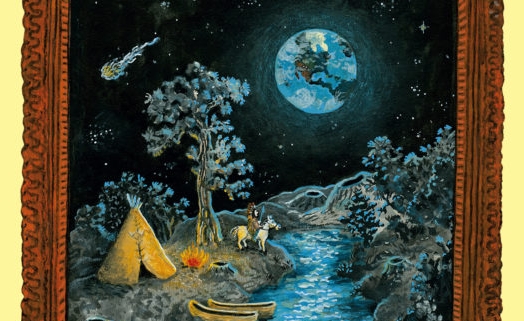 Moon Palace. How to become an adult
Moon Palace, how to become an adult without becoming a fool in the process
In this coming-of-age novel published in 1989, the American writer Paul Auster offers vital tips to understand one of the least studied and even less understood enigmas in our lives: how do you move on from adolescence and establish yourself in adulthood? The protagonist manages to find the answer after an onerous journey through a series of tribulations and unlikely revelations. 
Following the death of his uncle, who he's lived with since childhood, the young Marco Stanley Fogg—named in honour of three legendary explorers—decides to explore his country's countless streets and highways. Through a combination of timely withdrawal and a lust for freedom, and experiences of immense loneliness and palliative social immersion, he discovers the bliss and agony of exploring his own identity.
Around the time when man went to the moon, Fogg inherits piles of books, experiences poverty and hunger in the richest country in the world, works for a blind man who needs him to write his memoirs, meets his first (and perhaps his only) love, travels the desert on the parallel planes of physical and psychological reality, and ends up finding what he would have thought to be the least likely answer to life. 
This is Moon Palace, how to become an adult without becoming a fool in the process.
Paul Auster
Paul Auster guides the reader through a frenetic labyrinth of action and reflection interwoven with brilliance and powerful magnetism to discover (in the final pages perhaps) that they were being taken in a circle that comes to a close just as they reach the last paragraph. This is a recurrent structure in the work of a novelist and screenwriter who doesn't scrimp when it comes to drawing parallels between his own life and that of his characters. Auster creates a hall of mirrors, where he manages to lodge his ironic and somewhat fatalist perspective on life.
The work of Paul Auster has been translated into more than 30 languages. When he was a young man, he was barely a meter away from being hit by a bolt of lightning that killed one of his friends. Obsessed by the twists and turns of fate, his work revolves around the whims of chance.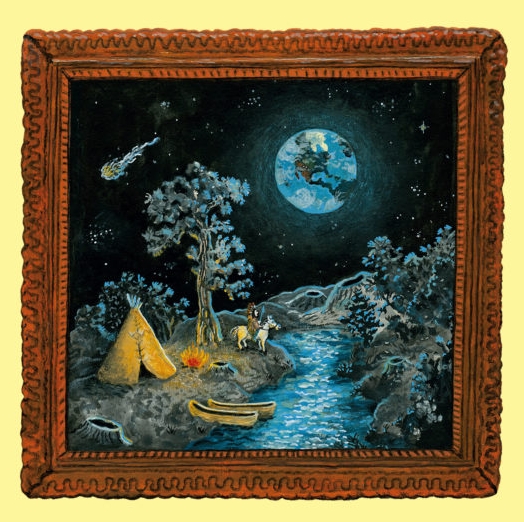 "Who reads ten centuries of History and doesn't give up after always seeing the same things happening on different dates?"
León Felipe
Read books: use the skeleton key that opens all the doors. Read Moon Palace, how to become an adult without becoming a fool in the proces
Since there was a world, and people lived in it and travelled around it, basically the same things have always happened, generation after generation. Since time immemorial, the measured voice of books has told us everything. Literature is the precise and infallible microscope that humans invented so they could see themselves in the mirror of their own conscience without being able to look away. The kaleidoscopic truth of literature is as hypnotic as a chasm and liberating as growing wings. Do you want to be well informed? Read books. Do you want to be able to see under the cloak that envelopes current affairs? Read books. Do you feel like a puppet moving through each day in a gullible and indifferent herd of sheep? Read books. Read Moon Palace: How to become an adult without going daft in the attempt
https://www.tradandgo.com/wp-content/uploads/2023/02/el-palacio-de-la-luna-e1677023774132.jpeg
522
524
Agencia de Traducción
https://www.tradandgo.com/wp-content/uploads/2023/01/Diseno-sin-titulo-2-min.png
Agencia de Traducción
2023-02-15 22:49:04
2023-02-22 01:43:39
Moon Palace. How to become an adult