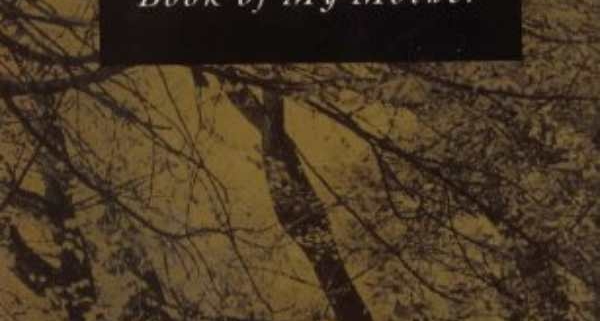 Book of My Mother. How we all become orphans
In this autobiographical lament published in 1954, Swiss writer Albert Cohen provides a heart-rending and moving ode to his dead mother. Awkward, yet tender, an almost embarrassing act of contrition that everyone can identify with. 
In a monologue that immediately becomes a dialogue with the reader, Cohen casts his mind back to reminisce on the unconditional love his mother showed him, to which he often responded with peevishness or indifference. She's an ordinary woman, something of an immigrant, or misfit in her new life. That's what makes it so easy to draw parallels with everyone's life.
Book of My Mother. How we all become orphans
The book is written in such a pitying tone that it almost feels pathetic and has been criticised on occasions for idolising the maternal figure, reflecting certain misogynistic views previously attributed to the author. The book was written during the Second World War when Cohen escaped to London after the death of his mother in 1943 in Marseilles, which was under Nazi occupation at the time. It's no accident then that every page is imbued with a certain despair and lack of faith in the future.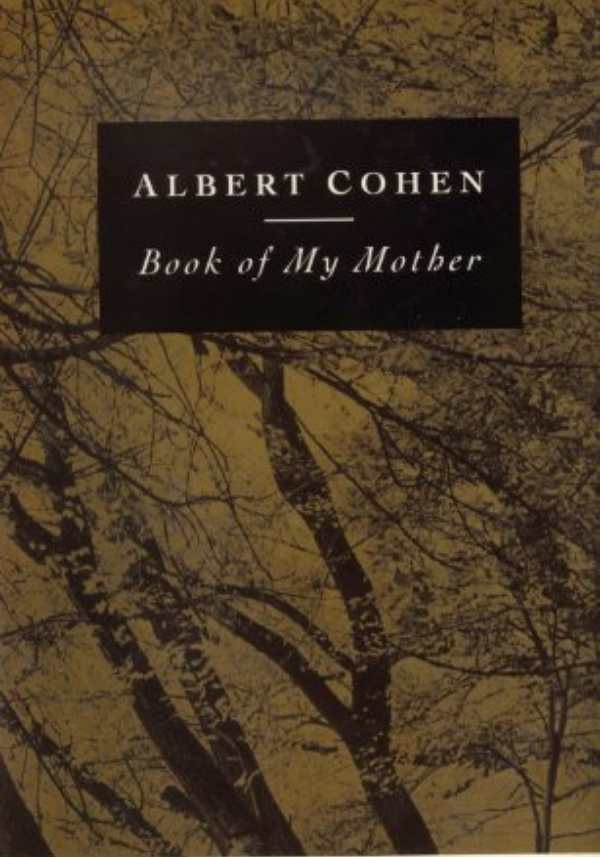 The added interest with this novel, which has been translated into more than 30 languages, how the fleeting nature of existence and the unexpected value of the little things in life is gradually revealed page by page. The author of other masterpieces such as Solal and Belle du Seigneur, in this book Cohen boldly lays bare the contradictions of the human condition warts and all.
Read books: use the skeleton key that opens all the doors
Since there was a world, and people lived in it and travelled around it, basically the same things have always happened, generation after generation. Since time immemorial, the measured voice of books has told us everything. Literature is the precise and infallible microscope that humans invented so they could see themselves in the mirror of their own conscience without being able to look away. The kaleidoscopic truth of literature is as hypnotic as a chasm and liberating as growing wings. Do you want to be well informed? Read books. Do you want to be able to see under the cloak that envelopes current affairs? Read books. Do you feel like a puppet moving through each day in a gullible and indifferent herd of sheep? Read books.
https://www.tradandgo.com/wp-content/uploads/2023/10/book-1.jpg
857
600
Agencia de Traducción
https://www.tradandgo.com/wp-content/uploads/2023/01/Diseno-sin-titulo-2-min.png
Agencia de Traducción
2023-10-05 15:34:54
2023-11-28 12:55:55
Book of My Mother. How we all become orphans